Railroads are responsible for $40 billion of Minnesota's GDP, adding more than $5,000 in income per household
ABOUT US
The Minnesota Regional Railroads Association was formed in 1987 to better inform the public about Minnesota's railroads. These railroads serve every corner of the state and have a developed mix of freight commodities.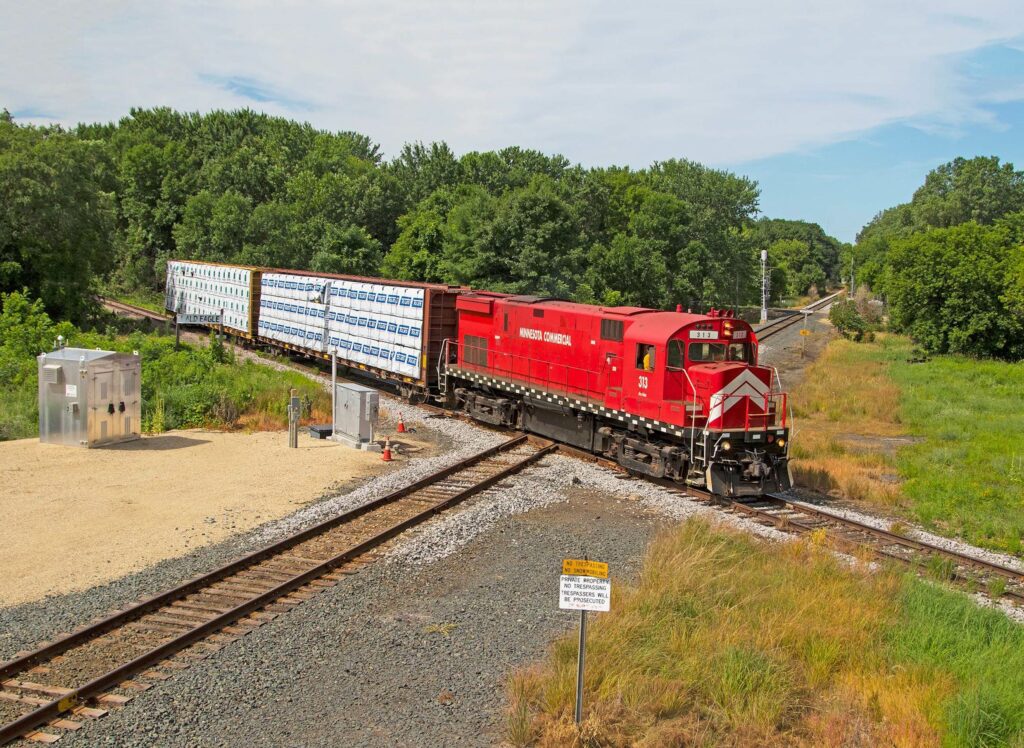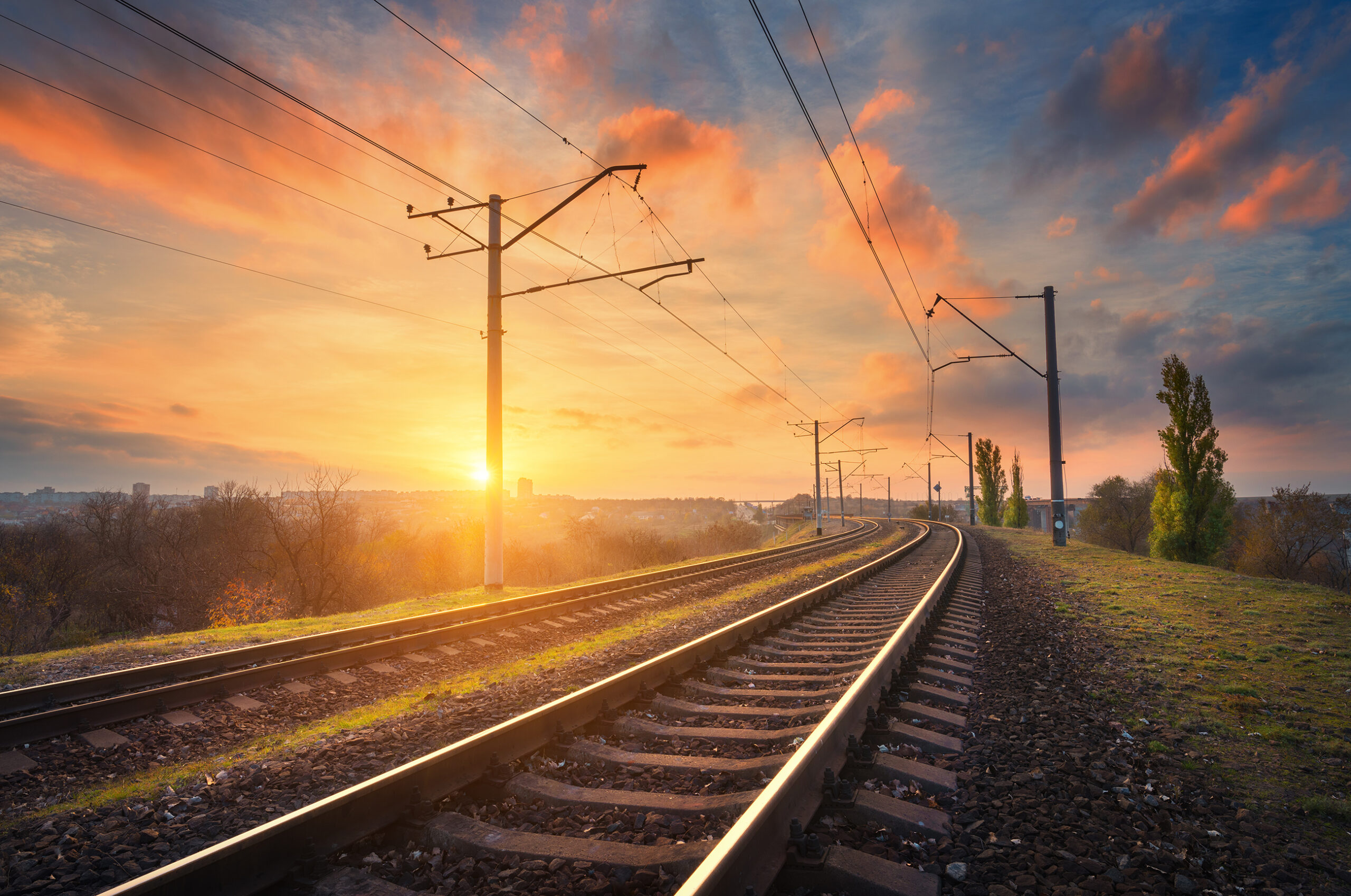 2024 SUMMER RAILROAD CONFERENCE
Our annual Midwest Short Line & Regional Railroads Summer Conference will be held July 14-16
at Madden's Resort in Brainerd, MN.  Click below for agenda and registration details.  Mark your calendars and plan to attend!